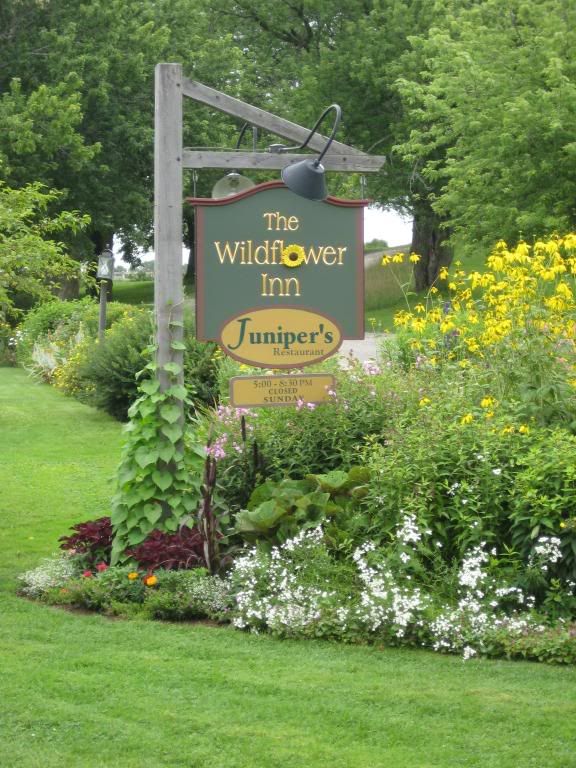 Vt. inn targeted in suit denies discrimination
...and targeted is the right word especially when the
ACLU
is involved. These people, if they did any research at all, had to have known what they were doing from the beginning. Was this a set-up?
Why should a family owned and operated business, who advertises itself as "New England's Best Family Resort", be forced to comply with something they don't believe in and actually think is wrong and against their personal beliefs and religion?
The lesbian couple from New York filing this law suit against the
O'Reilly's
should simply let them be and move on.
© Warren Crocker Herrick 2011 - All Rights Reserved